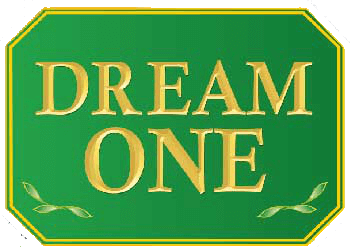 a blue chip residence holding high net returns
Dream One is the most integrated premium development of Kolkata, housing top-class serviced apartments. These apartments scale high on spaciousness, personalized services and a location value that will continue to upscale the property growth index.
A new benchmark is established in premium housing with the ambitious state-of-the-art amenities, 24X7 security, good maintence, dedicated parking, health facilities, access control system, Wi-Fi, fire fighting systems, housekeeping, cineplex, 24 hours water supply and other modern facilities at Dream One.
The address of Dream One is as exclusive and lucrative as its salient features. It is located in a rapidly developing hub, smoothly connected with growth-inducing hubs like The VIP road and Rajarhat road. The area is surrounded by reputed schools, hospitals, banks, shopping malls and commercial centres.
Dream One residences deem more than just a luxury space; it is an asset that entices the business tycoon in you to make the investment of a lifetime!